Current Masters Vol. 2 - Select Modern Art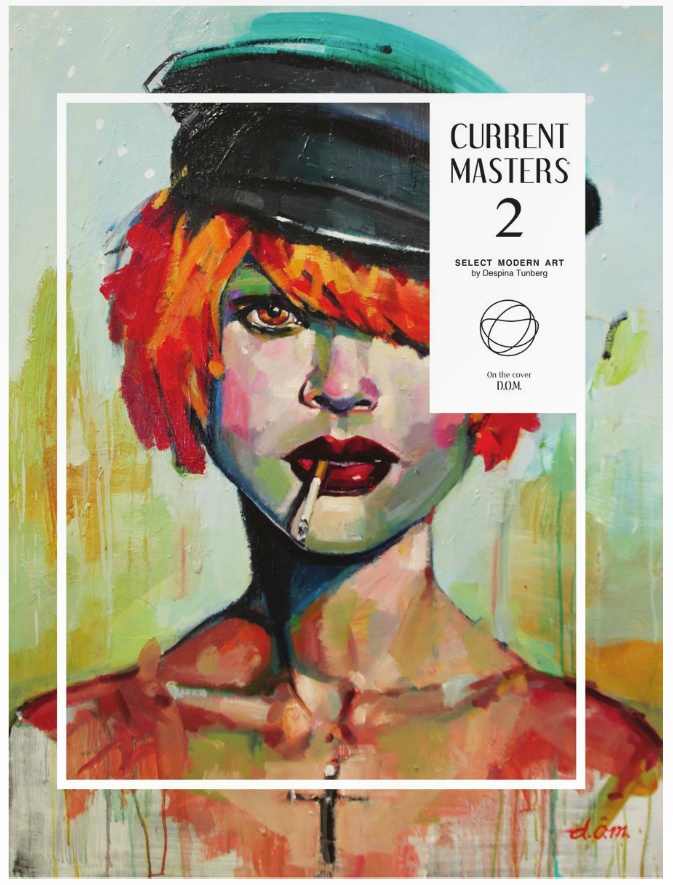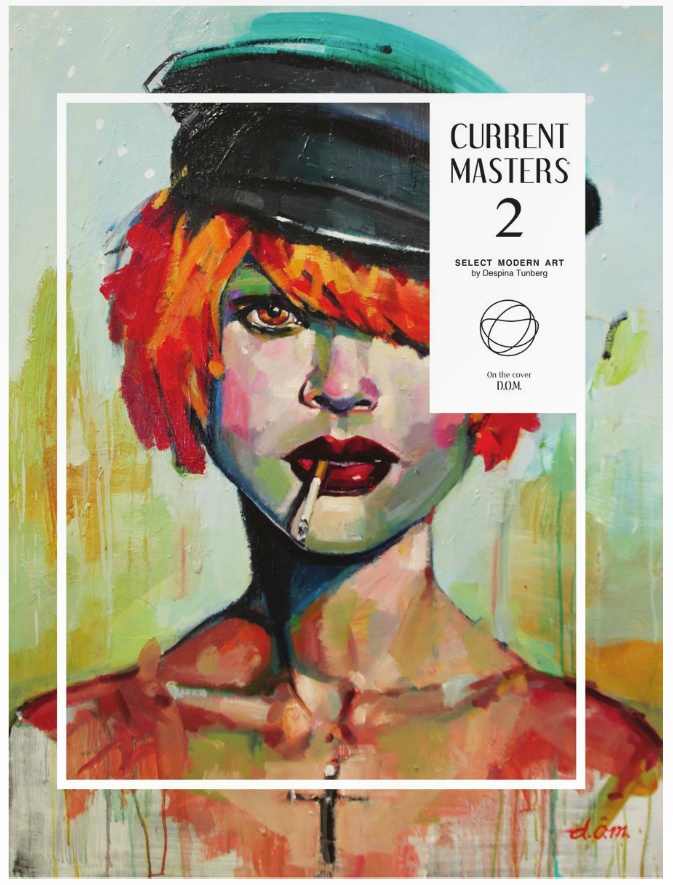 Current Masters Vol. 2 - Select Modern Art
Current Masters Vol. 2 - Select Modern Art by Despina Tunberg, published by World Wide Art Books, California 2016.
As a token of my gratitude for purchasing this book, I will be delighted to sign each sold copy, along with a personal message.
This is a Hard cover – Gloss Dust Cover book, 164 pages Gloss paper 128 mgs. Hardcover size: 10″ x 13″ inches or 25×33 cm. Binding: Case Bound 15″ side, smyth sewn, square back, reinforced binding over 140 notable artists from over 30 countries.